"A journey of a thousand miles must begin with a single step" – Lao Tzu
Each person's journey is unique, but must begin with a single step. Psychotherapy can help support you with taking that first step. I offer a safe and confidential environment which allows individuals to feel heard, accepted and understood.
At times we may find that we have taken the wrong path and feel lost without anywhere to turn. I aim to support you to find your way back on track.
Whether you are struggling with: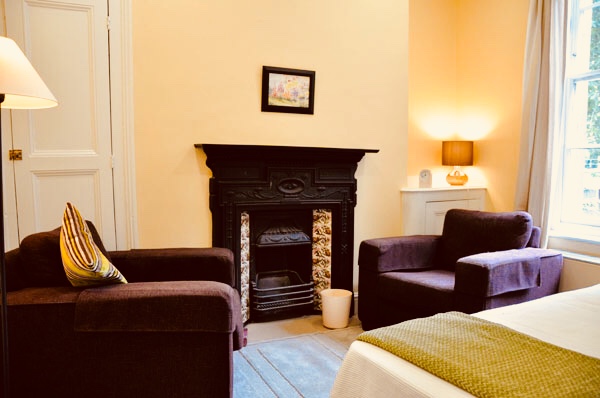 Relationship Difficulties
Work Related Issues
Low Self-Esteem
Stress
Anxiety
Depression
Anger Management Issues
Sexual, Cultural or Identity Issues
Existential Issues
Trauma or Abuse
Post-Traumatic Stress
Bereavement or Loss
Spiritual Emergencies
Psychedelic Experiences
Kundalini/Awakening Experiences
Out-of-Body/Near Death Experiences
Taking the first step towards growth and change is always the hardest, but I can be there to support you.
In an initial consultation we can explore what you wish to gain from psychotherapy and decide whether we can work together. To arrange a consultation please feel free to contact me on 07943 909 408 or at contact@stephpsychotherapy.com.